Coming to Sesshin
ShareThis
If you are coming by car, bring a pillow, sleeping bag or bed linens, and a towel.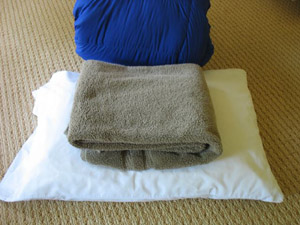 If you are coming by air travel, these will be provided to you.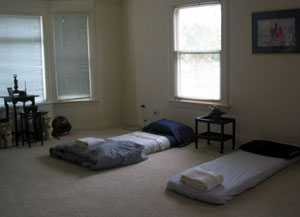 Accommodations are dormitory style.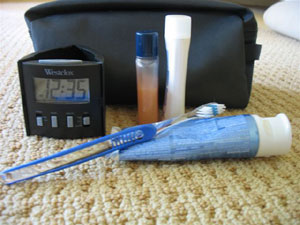 Bring personal toiletries and an alarm clock.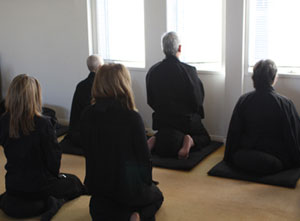 Bring clothing to practice in. You do not need a robe; practice clothing can be anything that is loose enough to sit in and black or another dark color. Please no shorts or sleeveless shirts; denim will be uncomfortable.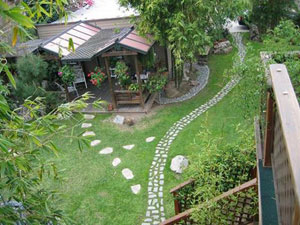 Bring clothing to work in. Work clothing should be appropriate for indoor or outdoor assignments during your daily samu work period and dishwashing duty. Bring shoes you can slip easily off your feet as we go without shoes indoors.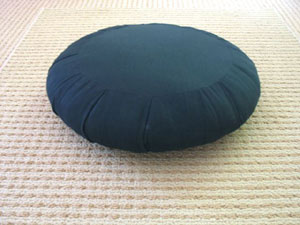 Bring your zafu, if you have one. If you don't, we have cushions, meditation benches, lap pads and chairs in our zendo.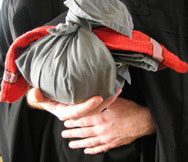 Bring your oryoki set, if you have one. If you don't, sets can be rented for $15. Oryoki instruction is offered to those who need it. All meals are vegetarian – oryoki style at breakfast and lunch, and buffet service at dinner. Please tell us in advance if you have food allergies.
For more information on attending sesshin, please visit our Retreats page.